Regular price
Sale price
$99.00 USD
Unit price
per
Sale
Sold out
This is registration for a monthly payment of $99 for your FULL SHARE in our local herd-share. You will be billed monthly starting from the initial purchase date.

This fee makes you a partial owner of our herd-share— meaning, these are your goats and we are milking them for you. 

1 share = 1 gallon milk/week at $99/month.
View full details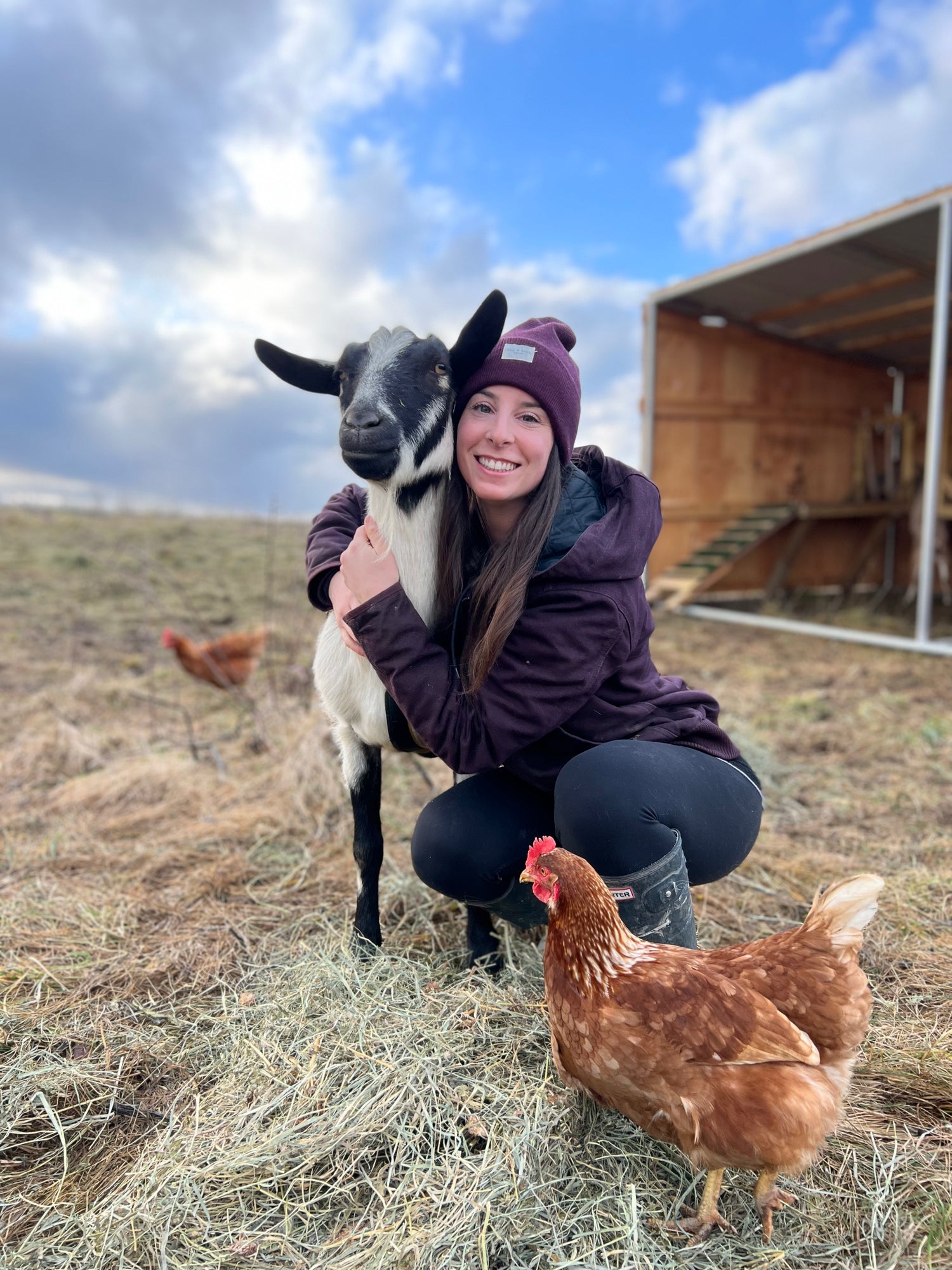 How do you raise your goats?
Our goats are milked outdoors (most operations milk indoor which can give the milk a "barn" flavor).

Our goats are raised on pasture and rotated regularly to fresh pasture to regenerate soil health, provide healthy living conditions, and offer a diverse diet (we are unaware of another operation that does this— we are able to do this thanks to our mobile milking stand).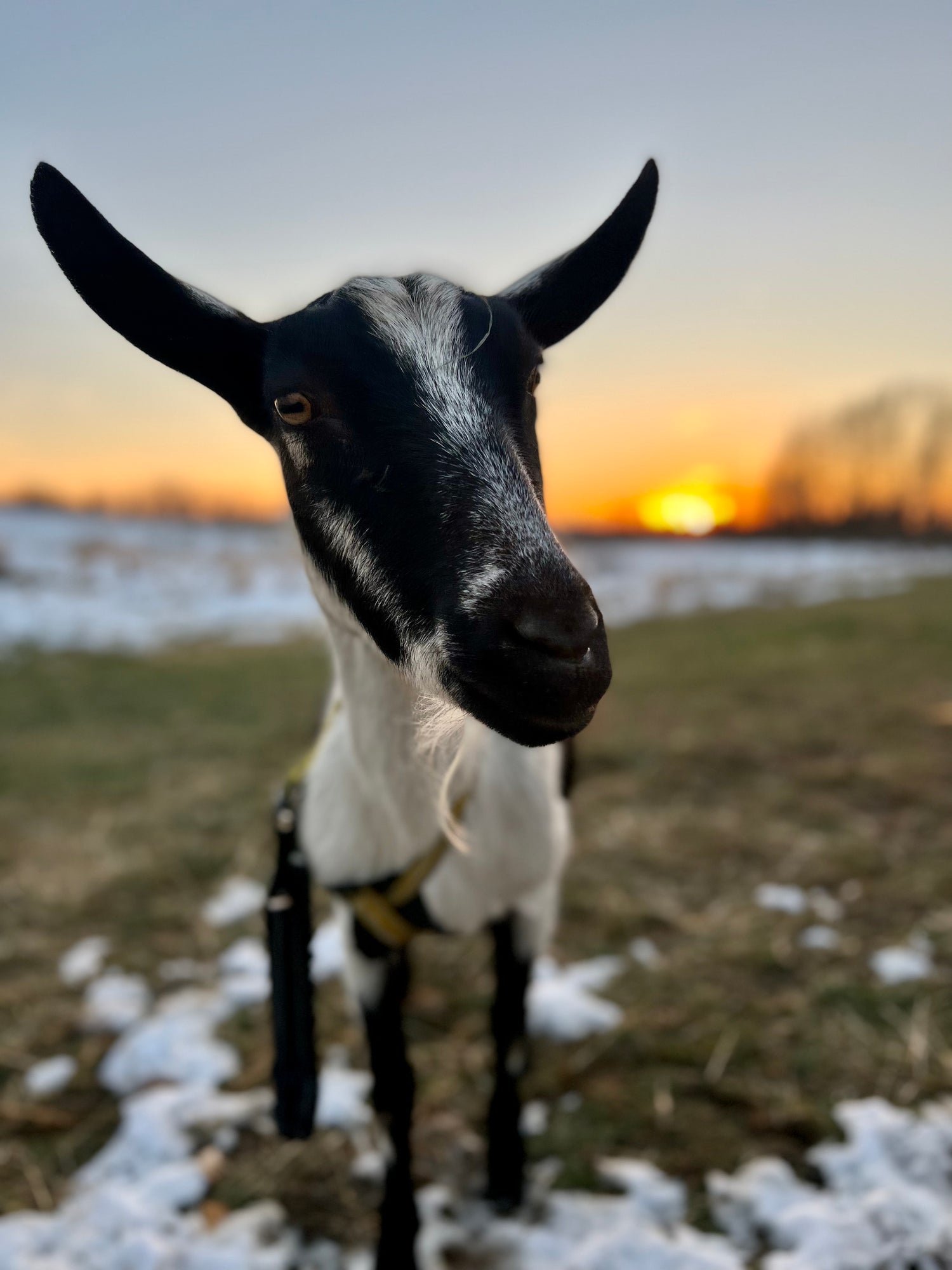 How do you feed your goats?
We supplement our herd with a custom, organic, low PUFA, corn & soy free feed while on the milking stand (dairy goats require supplemental feed, and many operations use high PUFA ingredients such as soy, flax and sunflower seeds).