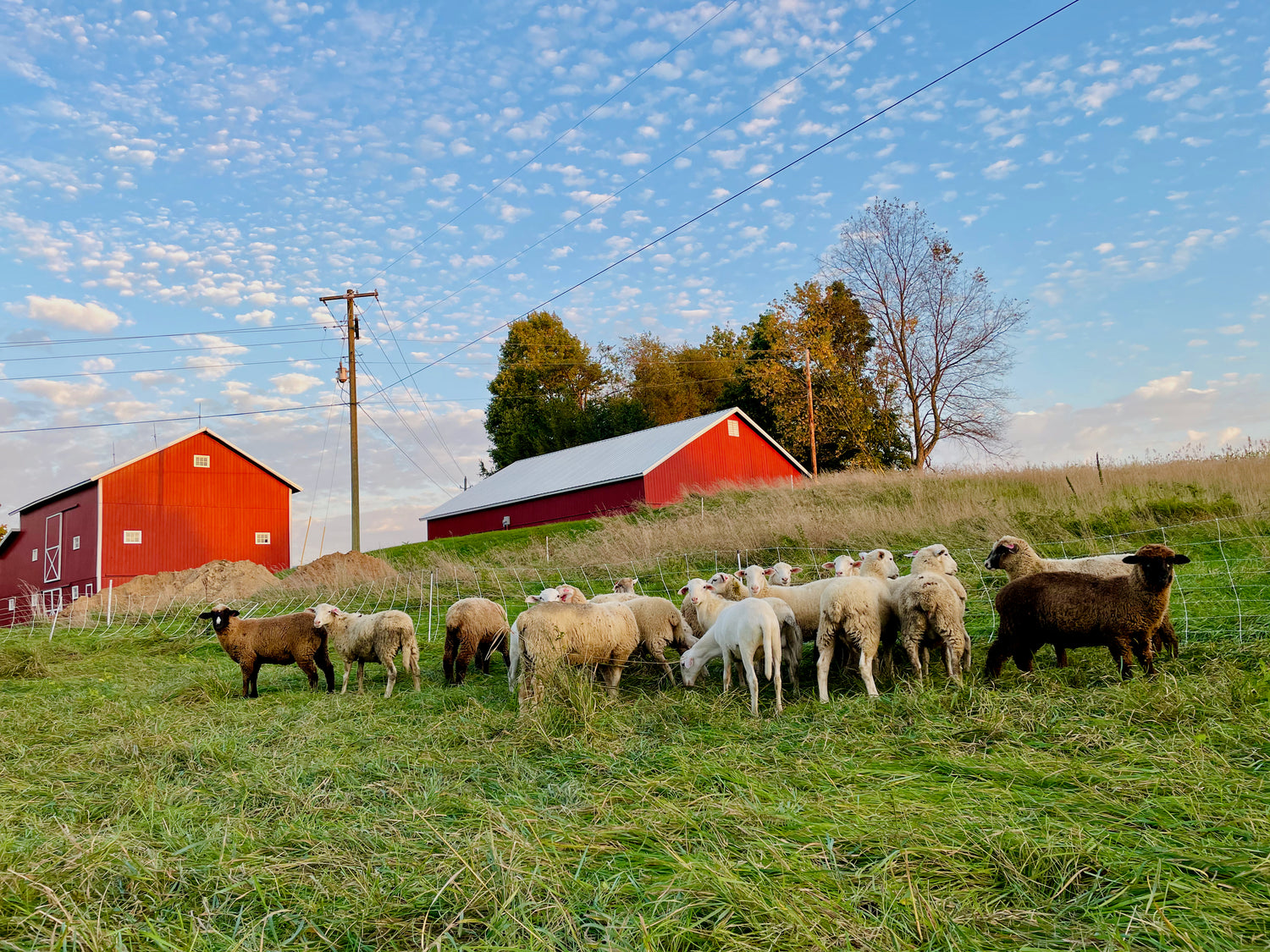 About our farm
We are on a mission to improve human health and the health of the planet by changing the way food is grown & raised through regenerative agriculture. We produce nutrient-dense food without toxic chemicals that is better for you and the planet.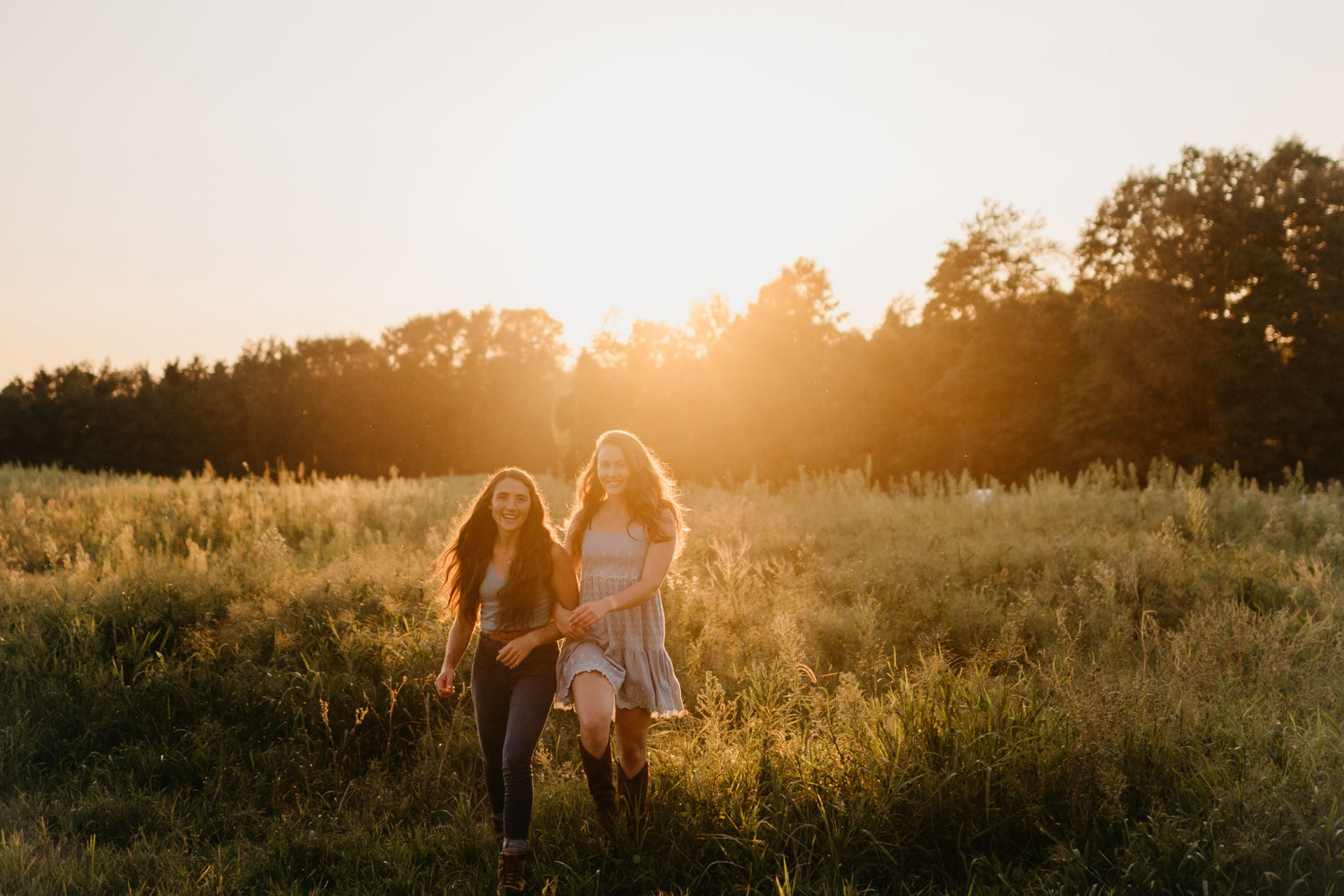 The beginnings
Founded in early 2021 by sisters Ashley and Sarah, Angel Acres has been built from the soil up, fueled by a passion for health and regenerative agriculture. As first generation farmers, we are revitalizing our pasture since the day we purchased our land in order to raise healthier food and add life back to the soil. We started with just a few egg layers, and now, thanks to our new team members, we've grown to manage a large flock of hens, a crazy herd of milking goats, grass-fed lamb, forest-raised pigs, and forest-raised meat birds.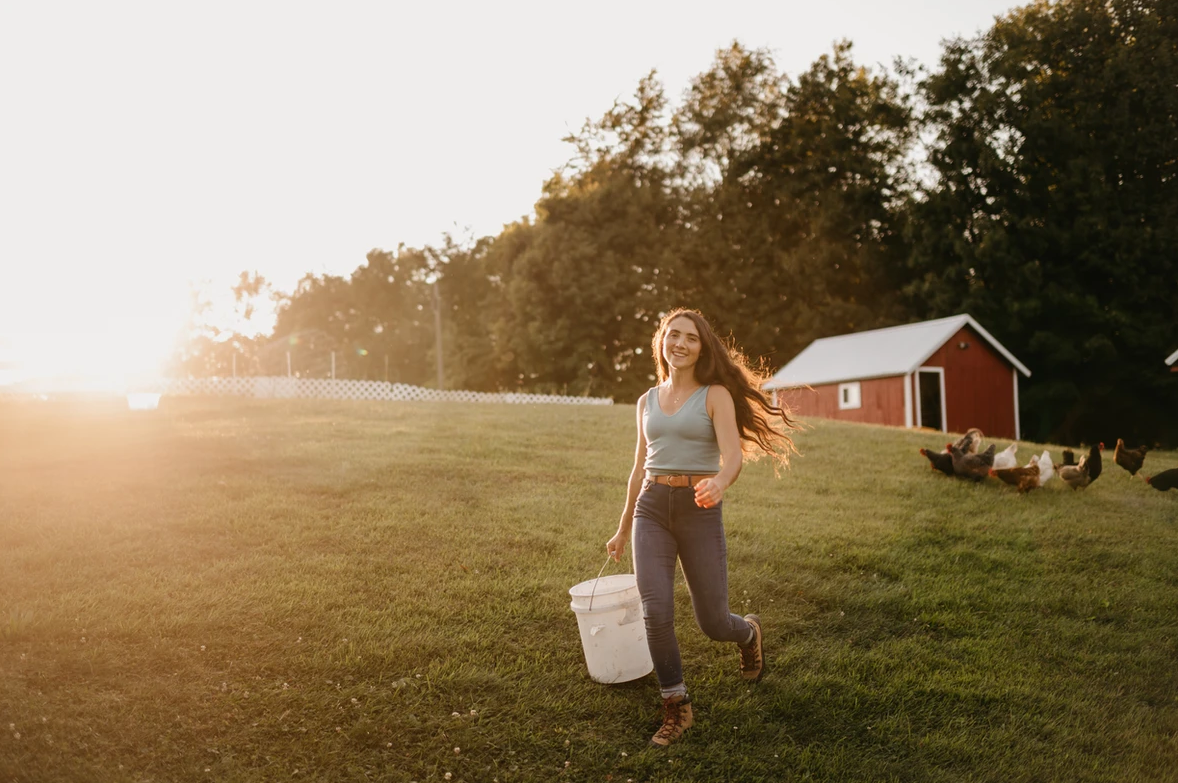 Ashley
Ashley manages a lot of the bigger picture items here at the farm, like the grazing plan, farm expansion, product development and is also responsible for rotating the lamb and layer chickens on a regular basis. She is our lamb shepherdess, crazy chicken lady and head honcho!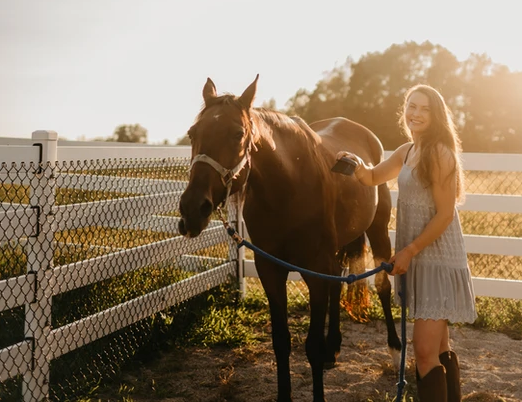 Sarah
Sarah is our main goat milker, and manages The Red Barns, our wedding and events barn where you can stay when you visit the farm! She has a collection of 'pets' around the farm, too, like more exotic chickens and friendly ducks. She is also head of customer service (if you've called us, you've probably spoken with Sarah!) and is the one coordinating orders and answering emails!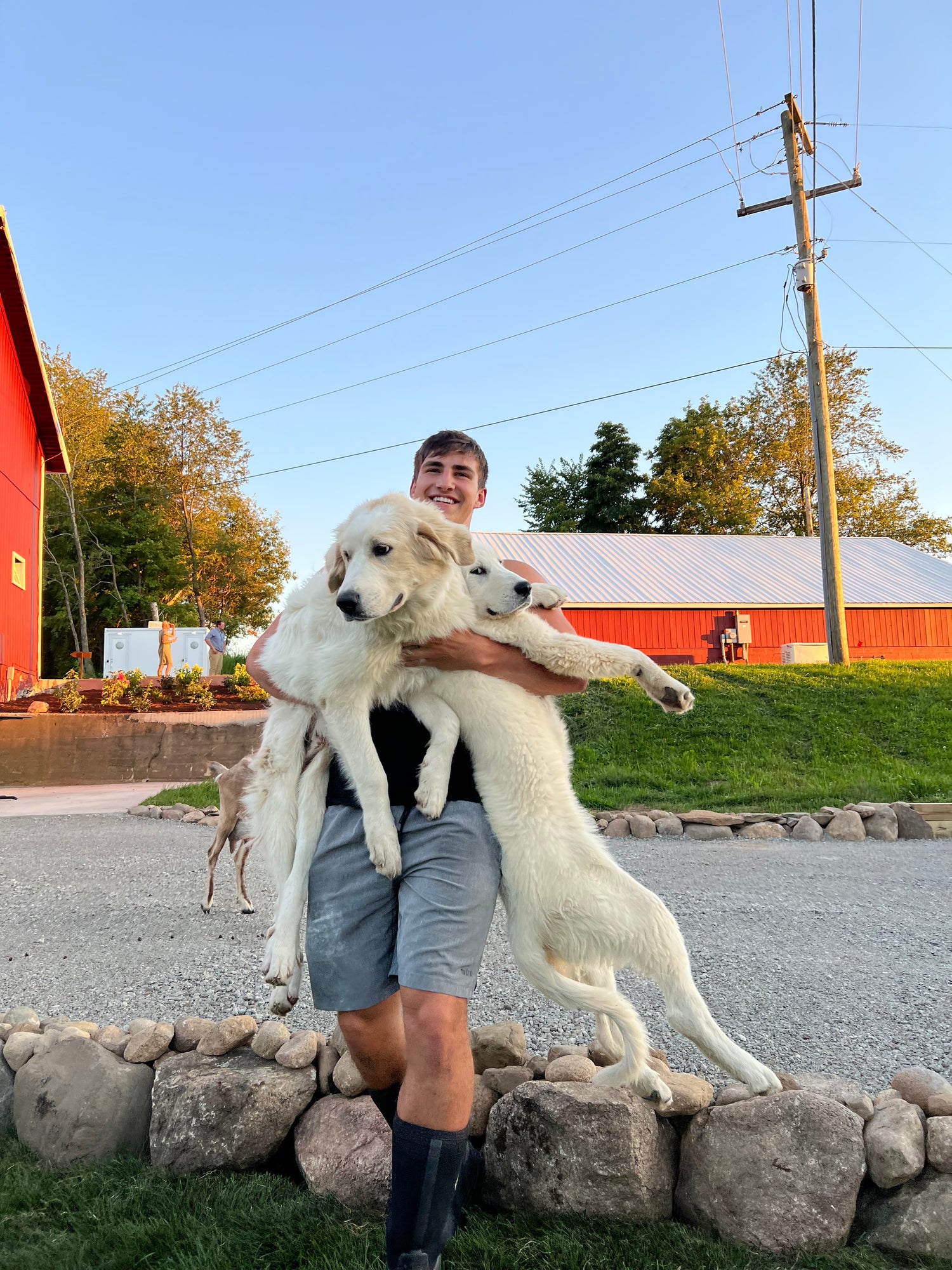 Brandon
Aka the "pig daddy", Brandon is leading our ventures into pastured, corn and soy free pork and chicken. Brandon is rotating our Meishan pigs through the forest as we build up our drove! He is also leading our "tree range" meat bird project and is the main construction and 'fixer upper' guy here. He has built our mobile milking station for the goats, mobile feeding stations for the chickens, led the chicken coop construction, and built our awesome new shipping building!